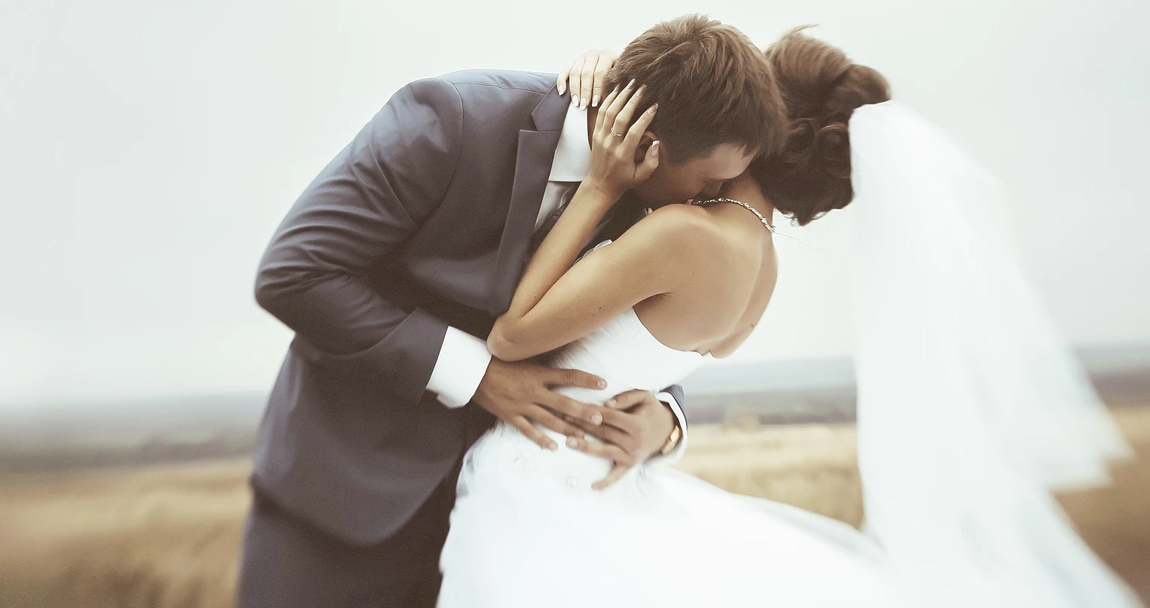 ...
No two weddings are alike: every ceremony is different, every couple is unique, and every bride is special.
Graduation is such a special time and you should celebrate it with finding the dress of their dreams.
With locations in Mount Pearl and Corner Brook, Newfoundland, Kathy Evans Bridal and Prom Studio offers a one-of-a-kind experience that is as unique as you are.