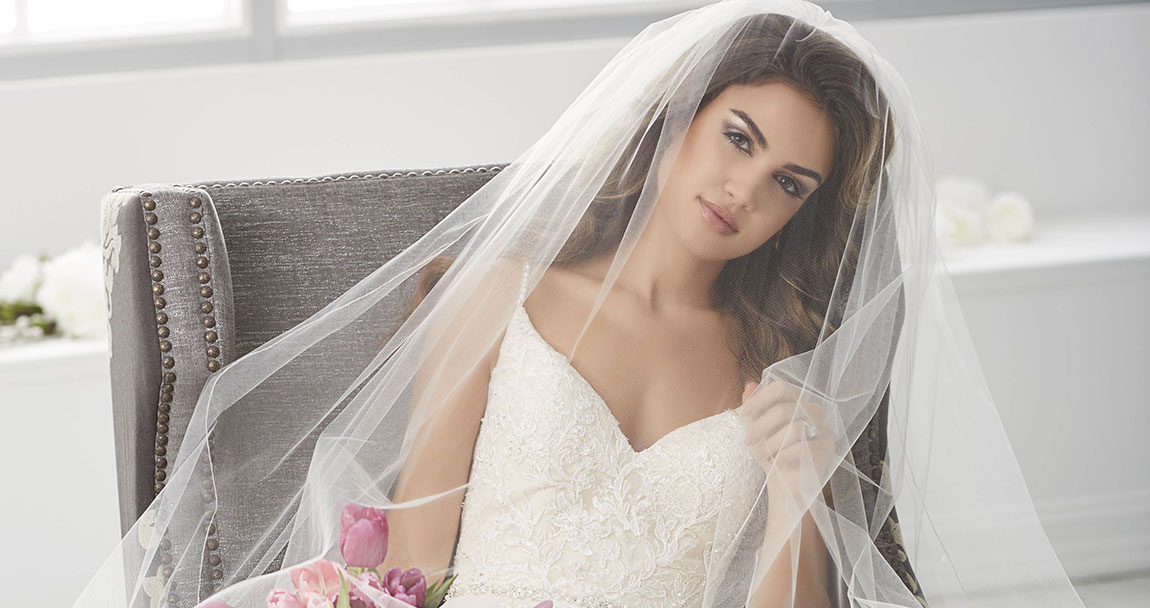 At Kathy Evans Bridal & Prom Studio, we carry wedding gowns from some of the most sought after designers from around the world.
We offer a wide range of bridal wear to suit every taste and budget. Our extensive range of gowns from renowned designers includes a wide range of styles, from timeless to trendy. Our selection includes many plus-size gowns and some designers' gowns can be customized. We also have beautiful accessories to complete your look from head to toe.
We offer a personalized experience that every bride deserves.
We have two bridal shop locations in Newfoundland - Mount Pearl and Corner Brook. Both shops have lush, cozy sitting rooms where consultations take place, allowing the consultant to get to know the bride's friends and family, and develop an understanding of the bride's wants and needs. It's all about making the bride comfortable, and allowing her to try on as few or as many dresses as she likes in a relaxing atmosphere. Our personalized, one-on-one consultations are free of charge.